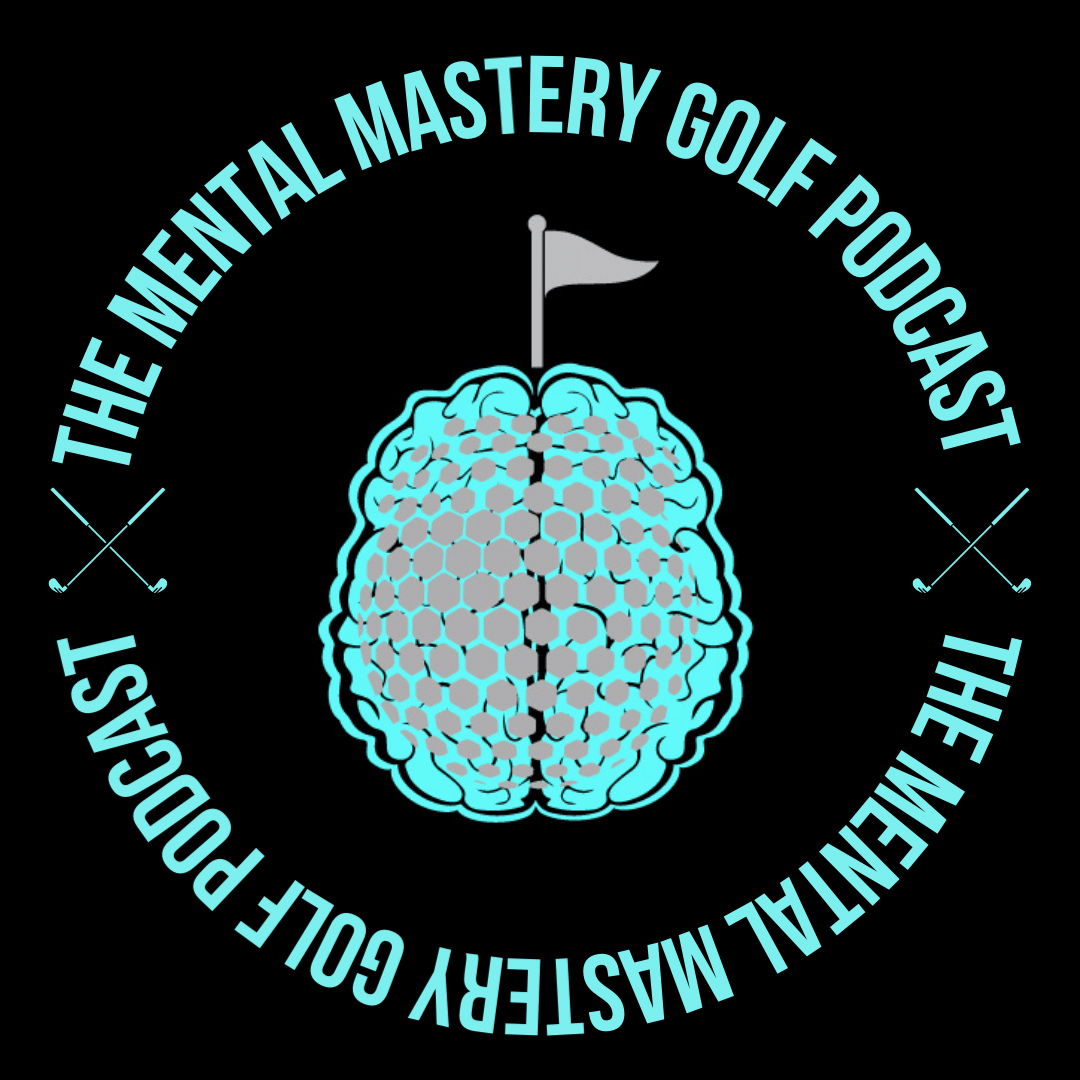 Fire Up Your 2021 Goal Setting
On the back of 2020, the year that was and the obvious challenges it presented it is time to kick off your 2021 Goal Setting Program.
Firstly we recommend re-listening to Episode 6 and 7 from earlier 2020 where we discuss effective strategies and some very handy techniques.
In this episode we discuss how to review your 2020 goals and some strategies to help you remain on track as you map through and begin to implement your 2021 goals for golf, work, family and life.
On behalf of the Mental Mastery Golf Podcast thank you for all the wonderful support in 2020. We are excited about the opportunity 2021 will bring for you and us on both professional and personal perspectives.
Feel free to give us any feedback on your goal setting, 2020 implementation and your review.
Thanks for sharing.
Want to kick off 2020 with a Bang. Join us at INCITEGOLF Academy
INCITEGOLF ACADEMY OFFER
We know that this course will help you play better golf and that is why we are extending listeners the opening special for the 18 Tips to Managing your in-round Expectations.
We know you are listening and therefore interested and we want you to play better golf. 18 Tips that could change your mindset and your game.
Listeners receive $50 off the usual course price of $99.95.
So that is $49.95 for over 2 hours of focused Mental Performance Training videos that will change your golf.
Simply follow the link to the listener special offer.
Enter the Coupon Code below at the Checkout
TMMGP18TIPSOFFER
This link will take you to the course
LISTENER 50% OFF - Tips to managing your in round frustratio
Any questions please hit is up at the details below
Join the growing group over at The Mental Mastery Golf Podcast Facebook Community
This is a great place to catch up, share your thoughts, gather new information and be first to hear from Jamie on current events, the podcast and the INCITEGOLF Academy action.
If you have any questions about the Facebook Group please feel free to send us a message.
Look forward to seeing you inside the community.
Your Hosts
Jamie Glazier has worked in the area of Mental Performance Coaching for over 15 years and has worked with golf professionals, elite amateurs and club golfers across Australia, Europe, and the USA. A single figure lefty golfer and former elite-level tennis player Jamie's experience and insights will inspire and enlighten.
Ross Flannigan is a golf business owner, host of The My Love Of Golf Podcast and single figure golfer. Experienced in business coaching he has experienced golf around the globe and by his own admission is a golfer whose mental golf performance game needs work.
Send in your questions and discussion requests and join the team on The Mental Mastery Golf Podcast.
Enjoy the journey.
Follow the guys along at:
Jamie Glazier | CEO & Founder Dare2Dream, Mental Mastery Golf Podcast & INCITEGOLF Academy
Insta: Jamie Insta
Email: jamie@dare2dream.com.au
Twitter: https://twitter.com/JamieGlazier
Ross Flannigan | Host of The My Love Of Golf Podcast
Insta: https://www.instagram.com/myloveofgolf
Twitter: https://twitter.com/myloveofgolf
Email: ross@myloveofgolf.com
Share
|
Download(

Loading

)