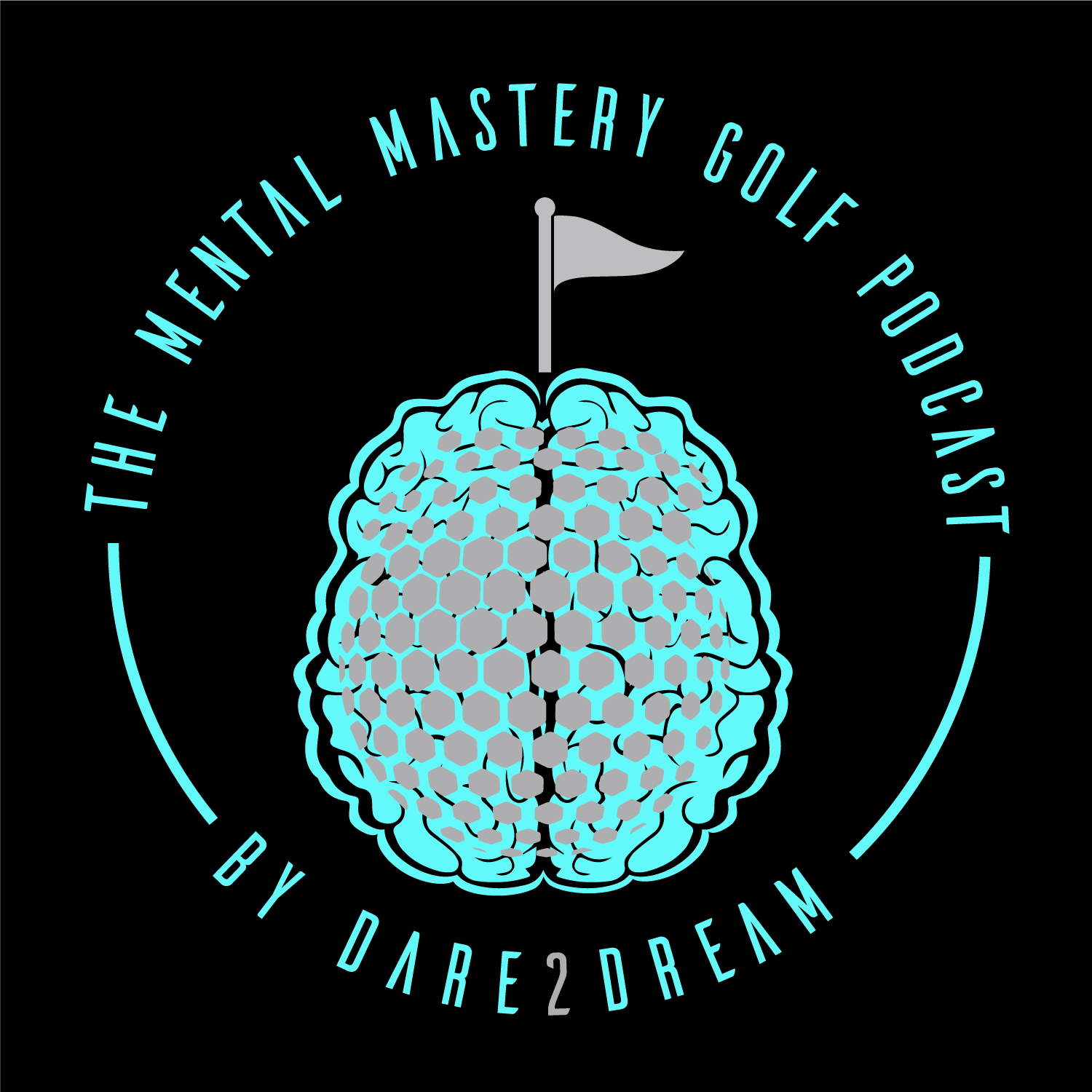 The Focus Episode
Focus, it is the skill that most of us regular golfers acknowledge as a part of the game we need to improve. How do you improve Focus? Can you train for better focus? Do you understand the difference between concentration and focus>. Well in this EP Jamie and Rossco will give you the inside run on what it will take to help you develop laser like focus to drive your scores down.
We also have a special guest live from Mackenzie Tour Q-School
JD Hughes is an American Touring Pro on the PGA Tour Latin America,  and client of Dare2Dream. Jamie is spending the week with JD as he attempts to qualify for the Mackenzie Tour (Canada)  The guys are live on the live from US regional qualifying in Alabama USA.
So, our first guest and first international episode. Ten eps down and many more to come
JD Hughes
Insta: @jdhughes
https://www.instagram.com/jdhughes___/?hl=en
Jamie & Rossco
 Your Hosts
Jamie Glazier has worked in the area of Mental Performance Coaching for over 15 years and has worked with golf professionals, elite amateurs and club golfers across Australia, Europe, and the USA. A single figure lefty golfer and former elite-level tennis player Jamie's experience and insights will inspire and enlighten.
Ross Flannigan is a golf business owner, host of The My Love Of Golf Podcast and single figure golfer. Experienced in business coaching he has experienced golf around the globe and by his own admission is a golfer whose mental golf performance game needs work.
Send in your questions and discussion requests and join the team on The Mental Mastery Golf Podcast.
Enjoy the journey.
Follow the guys along at:
Jamie Glazier | CEO & Founder Dare2Dream
Insta: https://www.instagram.com/jamie_glazier
Email: jamie@dare2dream.com.au
Twitter: https://twitter.com/JamieGlazier
Ross Flannigan | Host of The My Love Of Golf Podcast
Insta: https://www.instagram.com/myloveofgolf
Twitter: https://twitter.com/myloveofgolf
Email: ross@myloveofgolf.com
Share
|
Download(

Loading

)