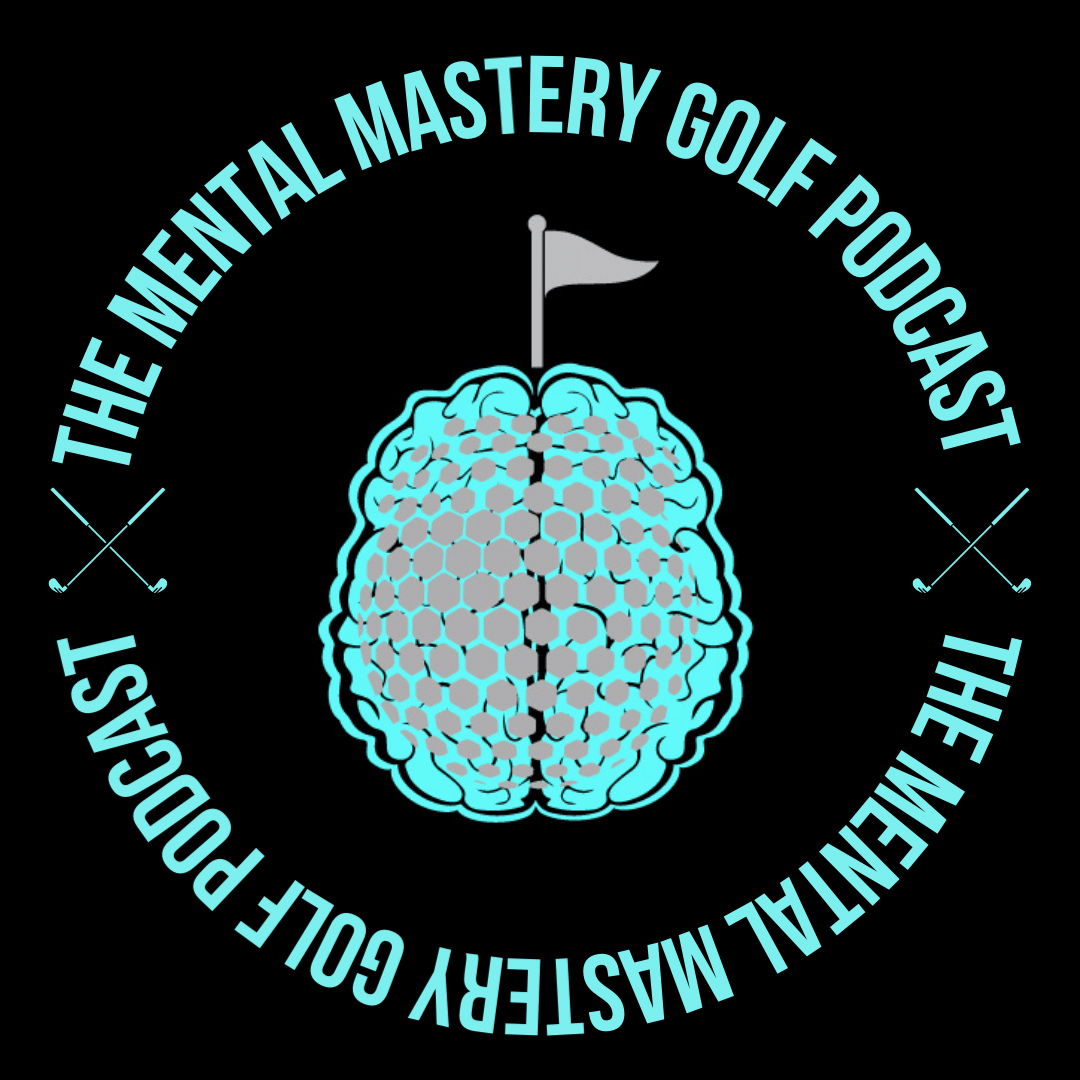 STEVE JONES
Steve Jones was a Dare2Dream client some years ago when he was playing on several professional golf tours around Australia, Asia and the US.
Since retiring from tour life and taking up residence and a new career on the Gold Coast, Jamie has been able to reconnect his strong relationship with Steve, who now plays golf for fun.
In this episode, Steve shares some of his learnings from life on tour and now as a career, family man and regular golfer and realises that there is a lot to like about his current mental game that he could have used as a professional.
Another open and honest discussion with a golfer who has performed at the highest level and learned some mental game lessons along the way.
If you are an aspiring amateur or everyday golfer then we are sure you will take some valuable insights away from this chat that you will be able to apply to both golf and life.
Thanks to Steve Jones.
Join us at Incitegolf Academy
Check it out at INCITEGOLF ACADEMY.
Links and details included below.
Join us at INCITEGOLF Academy.
LINK TO THE COURSE
THE ART OF THE PRE SHOT ROUTINE COURSE
INCITEGOLF Academy
The quick way to get a taste for building an Unbreakable Mental Game is to jump into the FREE course - Mental Game Must-Do's. A real snapshot of how you can begin your journey to better results without a single swing change. (Link Below)
Stay In Touch
Join the growing group over at The Mental Mastery Golf Podcast Facebook Community
This is a great place to catch up, share your thoughts, gather new information and be the first to hear from Jamie on current events, the podcast and the INCITEGOLF Academy action.
If you have any questions about the Facebook Group please feel free to send us a message.
Look forward to seeing you inside the community.
Your Hosts
Jamie Glazier has worked in the area of Mental Performance Coaching for over 15 years and has worked with golf professionals, elite amateurs and club golfers across Australia, Europe, and the USA. A single figure lefty golfer and former elite-level tennis player Jamie's experience and insights will inspire and enlighten.
Ross Flannigan is a golf business owner, host of The My Love Of Golf Podcast and single figure golfer. Experienced in business coaching he has experienced golf around the globe and by his own admission is a golfer whose mental golf performance game needs work.
Send in your questions and discussion requests and join the team on The Mental Mastery Golf Podcast.
Enjoy the journey.
Follow the guys along at:
Jamie Glazier | CEO & Founder Dare2Dream, Mental Mastery Golf Podcast & INCITEGOLF Academy
Insta: Jamie Insta
Email: jamie@dare2dream.com.au
Twitter: https://twitter.com/JamieGlazier
Ross Flannigan | Host of The My Love Of Golf Podcast
Insta: https://www.instagram.com/myloveofgolf
Twitter: https://twitter.com/myloveofgolf
Email: ross@myloveofgolf.com
Share
|
Download(

Loading

)