Episodes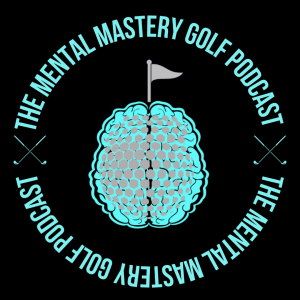 Friday Jan 27, 2023
Friday Jan 27, 2023
Welcome to the 2023 Season of The Mental Mastery Golf Podcast
We are back for 2023
In this episode, we catch up after a few months' break in the podcast with our commitment to continue bringing you the best Mental Golf Performance Podcast and content in Australia.
With the recent structural changes to the Mental Mastery Clubhouse Membership, it is important if you would like to stay abreast of the new content releases to join us inside the Mental Mastery Private Facebook Group as this is where any major announcement will be broadcast.
We are looking forward to staying in touch with you all.
Best in golf for 2023
Jamie and Ross
LINK TO FACEBOOK GROUP BELOW