Episodes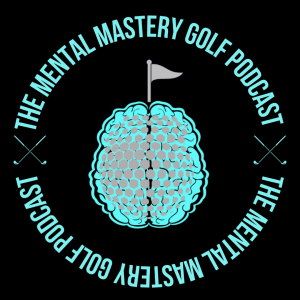 Thursday Oct 27, 2022
Thursday Oct 27, 2022
EPISODE 56
In this episode, we catch up after Jamie returns from a month on the road in the US with his Tou Clients.
We catch up on some of his clients' progress and challenges and chat about how you can prepare for a big event such as a club championship.
Enjoy the chat with Jamie and Ross.
Join the Mental Mastery Clubhouse where you can access some great training programs from the convenience of your phone or laptop. All for the price of a golf lesson.