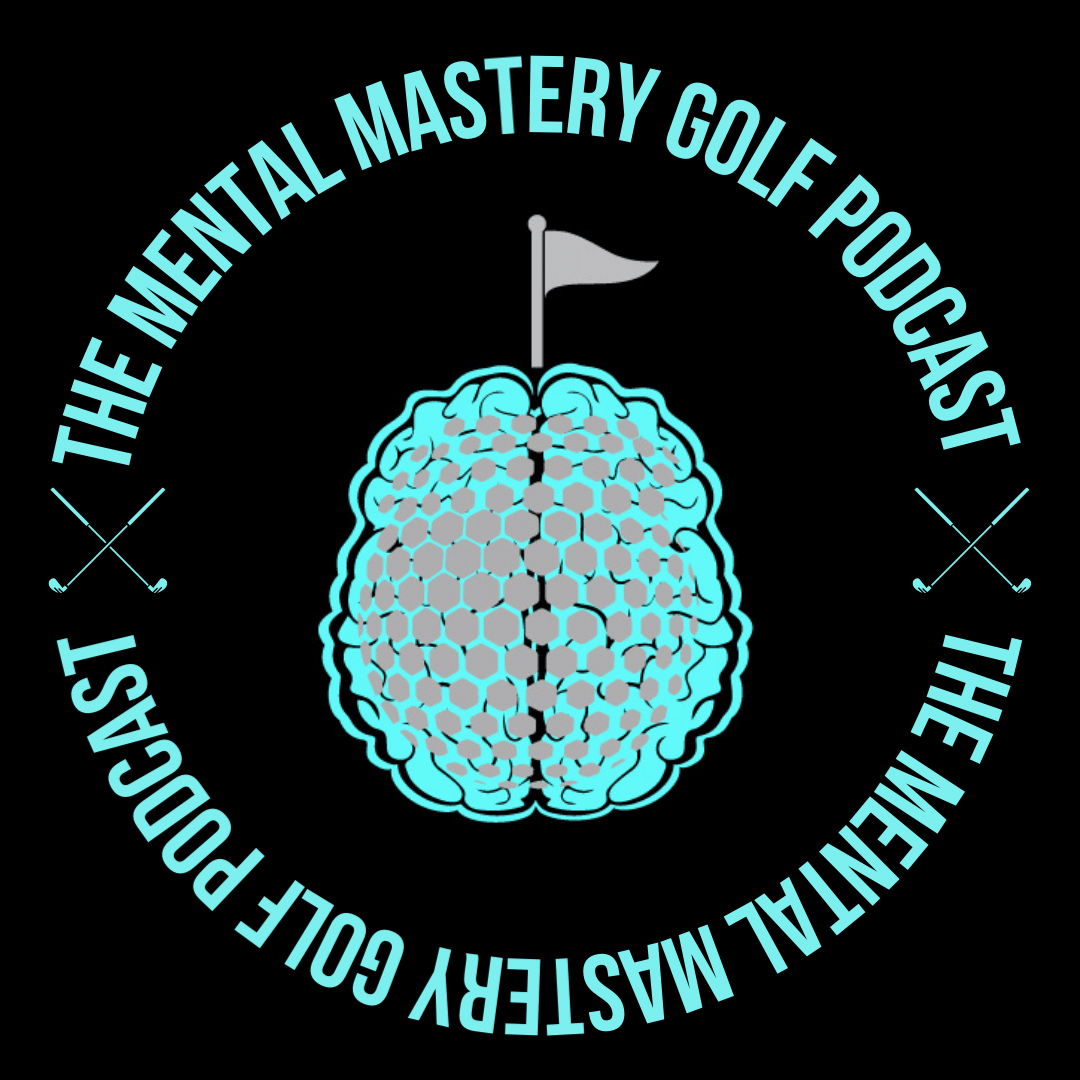 The Kris Smith Episode
Kris Smith is one hell of a passionate golfer, however, unlike many other of Chris' sporting pursuits, it didn't come quite so early in life and definitely didn't come quite so easily.
In this episode, we chat about golf and the influence of the mental game with popular media star and long-standing Myer Ambassador Kris Smith.
Recently returned from a Barnbougle trip Kris takes us on a journey of joy and freedom gained from playing at such a destination whilst articulating some of the challenges he faces when it comes to club golf.
Combined with an open and engaging chat around mental health we think that this episode will be one of the ones that leave you thinking with a fresh perspective on your weekly golf pursuits.
Enjoy and please, as always feel free to drop us a line.
Join us at Incitegolf Academy
Check it out at INCITEGOLF ACADEMY.
Links and details included below.
Join us at INCITEGOLF Academy.
LINK TO THE COURSE
THE ART OF THE PRE SHOT ROUTINE COURSE
INCITEGOLF Academy
The quick way to get a taste for building an Unbreakable Mental Game is to jump into the FREE course - Mental Game Must Do's. A real snapshot of how you can begin your journey to better results without a single swing change. (Link Below)
Stay In Touch
Join the growing group over at The Mental Mastery Golf Podcast Facebook Community
This is a great place to catch up, share your thoughts, gather new information and be the first to hear from Jamie on current events, the podcast and the INCITEGOLF Academy action.
If you have any questions about the Facebook Group please feel free to send us a message.
Look forward to seeing you inside the community.
Your Hosts
Jamie Glazier has worked in the area of Mental Performance Coaching for over 15 years and has worked with golf professionals, elite amateurs and club golfers across Australia, Europe, and the USA. A single figure lefty golfer and former elite-level tennis player Jamie's experience and insights will inspire and enlighten.
Ross Flannigan is a golf business owner, host of The My Love Of Golf Podcast and single figure golfer. Experienced in business coaching he has experienced golf around the globe and by his own admission is a golfer whose mental golf performance game needs work.
Send in your questions and discussion requests and join the team on The Mental Mastery Golf Podcast.
Enjoy the journey.
Follow the guys along at:
Jamie Glazier | CEO & Founder Dare2Dream, Mental Mastery Golf Podcast & INCITEGOLF Academy
Insta: Jamie Insta
Email: jamie@dare2dream.com.au
Twitter: https://twitter.com/JamieGlazier
Ross Flannigan | Host of The My Love Of Golf Podcast
Insta: https://www.instagram.com/myloveofgolf
Twitter: https://twitter.com/myloveofgolf
Email: ross@myloveofgolf.com
Share
|
Download(

Loading

)