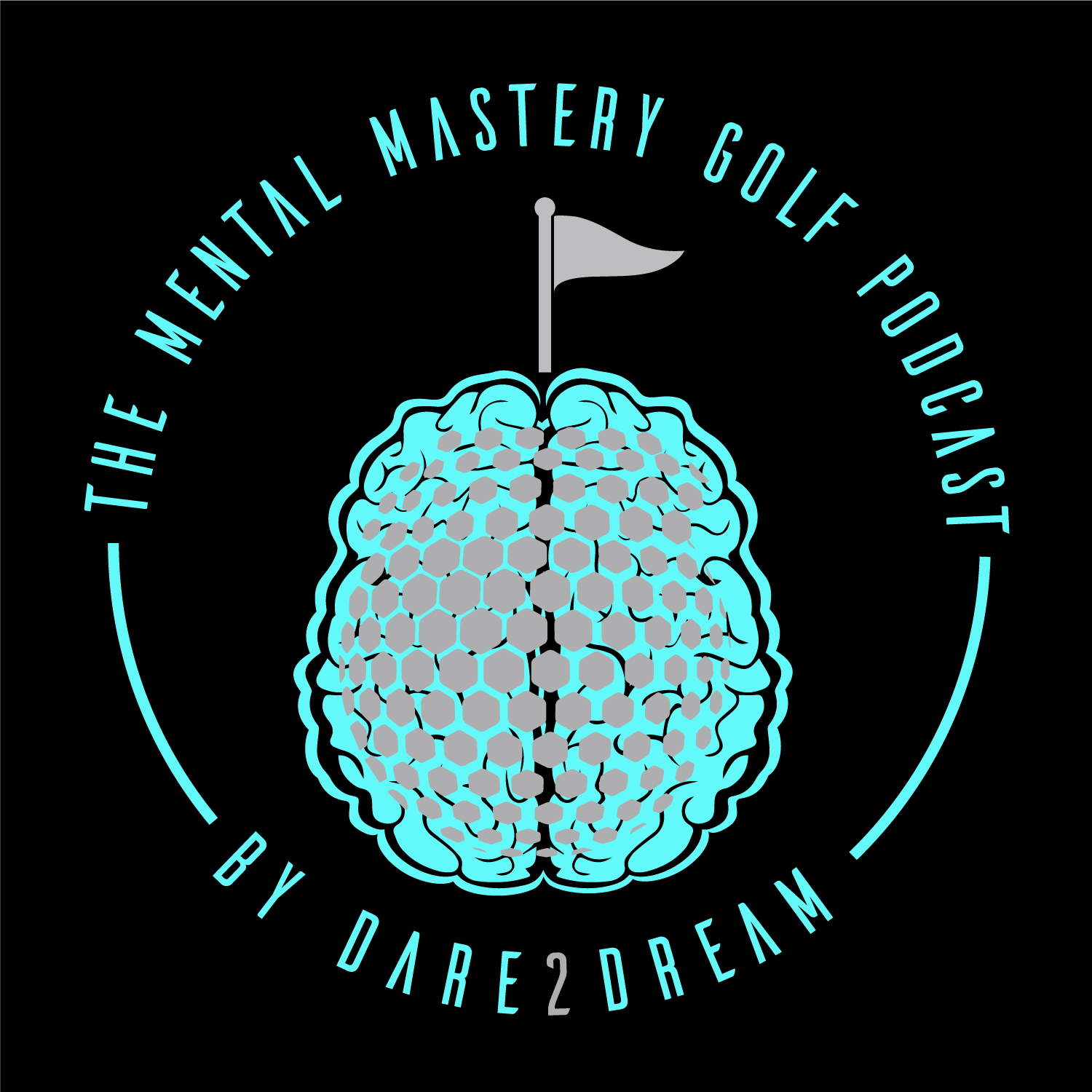 Managing a COVID 19 lockdown
Jamie has returned early from his trip to the US and is a week into his compulsory isolation a situation we will all be faced with.
In this EP Jamie and Rossco discuss how important it is to maintain your mental strength during periods of no golf and talk about some of the things we can do the manage through challenging times.
Look after yourself and your loved ones during this challenging period. We are all in it together.
Stay Strong
Jamie & Rossco
 Your Hosts
Jamie Glazier has worked in the area of Mental Performance Coaching for over 15 years and has worked with golf professionals, elite amateurs and club golfers across Australia, Europe, and the USA. A single figure lefty golfer and former elite-level tennis player Jamie's experience and insights will inspire and enlighten.
Ross Flannigan is a golf business owner, host of The My Love Of Golf Podcast and single figure golfer. Experienced in business coaching he has experienced golf around the globe and by his own admission is a golfer whose mental golf performance game needs work.
Send in your questions and discussion requests and join the team on The Mental Mastery Golf Podcast.
Enjoy the journey.
Follow the guys along at:
Jamie Glazier | CEO & Founder Dare2Dream
Insta: https://www.instagram.com/jamie_glazier
Email: jamie@dare2dream.com.au
Twitter: https://twitter.com/JamieGlazier
Ross Flannigan | Host of The My Love Of Golf Podcast
Insta: https://www.instagram.com/myloveofgolf
Twitter: https://twitter.com/myloveofgolf
Email: ross@myloveofgolf.com
Share
|
Download(

Loading

)