Episodes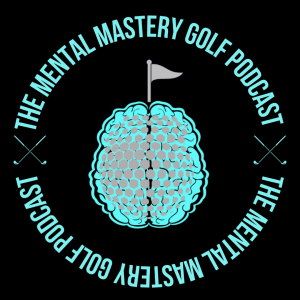 Tuesday Apr 05, 2022
Tuesday Apr 05, 2022
Keeley Marx - Elite Amateur / College Recruit
Keeley Marx is an Aussie elite amateur, globally ranked and just coming off a T3 finish at the Aus Am.
Jamie and Keeley have worked together for a number of years and their journey together is another example of the benefits of investing in Mental Performance Training as part of an overall game development strategy.
From my perspective, I have witnessed the journey and watched how Keeley has developed as a player and a person and it is a pleasure to witness.
An asset to any potential person or business looking to support the future of Australian Women's Golf.Mental Mastery ClubHouse