Episodes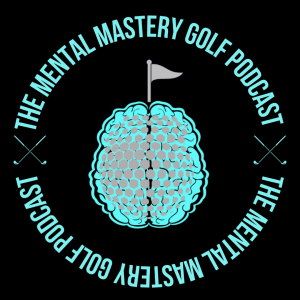 Wednesday Aug 24, 2022
Wednesday Aug 24, 2022
Keeley Marx - August 2022
In July, Mental Mastery Client and top ranked Aussie Junior Golfer Keeley Marx travelled to the US to represent in the IMG Junior World Championships which she went onto win against a world class field.
We catch up with Keeley for what is a great follow up to our last episode in January this year where Keeley was also the guest. 
Amazing to follow a journey of a young up and coming world class junior golfer from Melbourne.