Episodes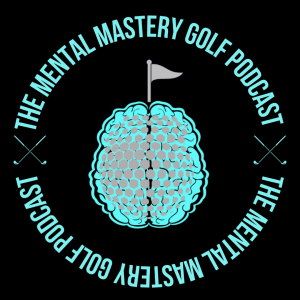 Wednesday Nov 24, 2021
Wednesday Nov 24, 2021
Madi Frerking - Houston Based Tour Pro
In this episode, Jamie catches up with Madi Frerking post-coaching to record an episode of The Mental Mastery Golf Podcast.
We learn a little about Madi's journey and trying to break into the main tour from the Symetra Tour.
Madi discusses the time she set the Twitter world alight when at a qualifying event she carried her own bag and the chatter and noise this simple action created positively and negatively.
Plus a whole load more. Great to have a young talented and extremely dedicated golf pro giving a real account of life on tour.
You can follow Madi at 
houstom_golfgirl: MADI FRERKING INSTA
Visit our new Mental Mastery Clubhouse
THE MENTAL MASTERY CLUBHOUSE IS NOW LIVE.
Check out the clubhouse now at
The Mental Mastery Clubhouse Site