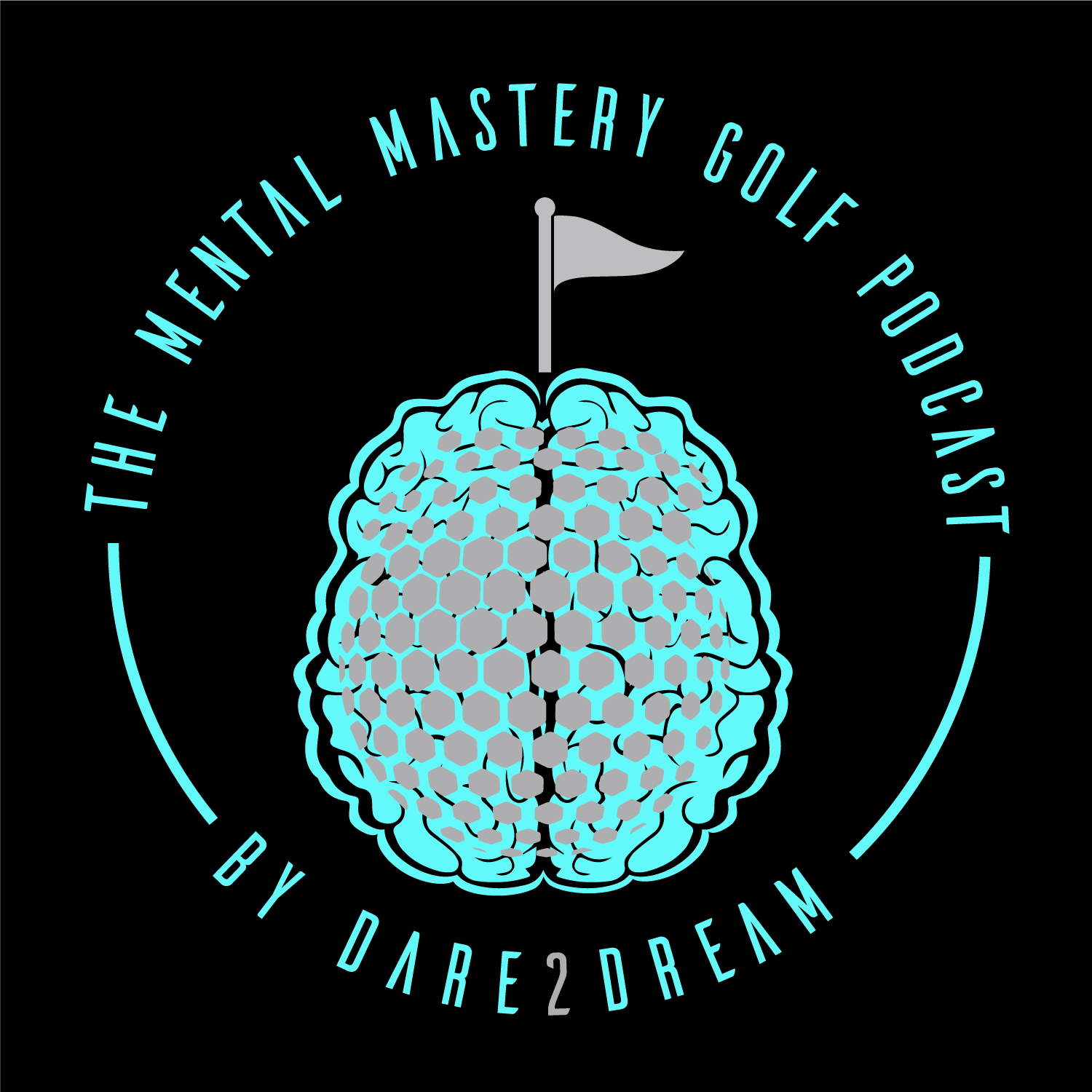 INSTA LIVE with personal wellbeing coach and former AFL Champ Dennis Armfield
For those that missed the recent Insta Live with Jamie and Dennis Armfield here it is.
Dennis Armfield as an athlete was a man who bled Navy Blue and was one of the greatest team players in the last decade at Carlton FC. In life post AFL Dennis has dedicated his professional journey toward helping other understand the power of personal well being, gratitude and life positivity.
As a Director of Business Fight Club, Dennis and his colleagues specialise in providing professional personal development programs and as we learn, you can join Dennis on his current COVID 19 Reboot Program for as little as $9.70
This is an inspiring chat with a man who follows his passions and lives his beliefs. Tune in and be inspired. It is hard not to be.
Dennis Armfield - Instagram
https://www.instagram.com/darmfield27/?hl=en
Business Fight Club
https://www.instagram.com/businessfightclub/?hl=en
Sign Up Now
Want to receive the Free Tip sheet on managing your game through COVID 19. Sign up the the Dare2Dream member community and receive your tip sheet immediately. 
We will be delivering a ton of member only value moving forward so please, jump in and be the first to recieve from us. THANK YOU.
Share
|
Download(

Loading

)