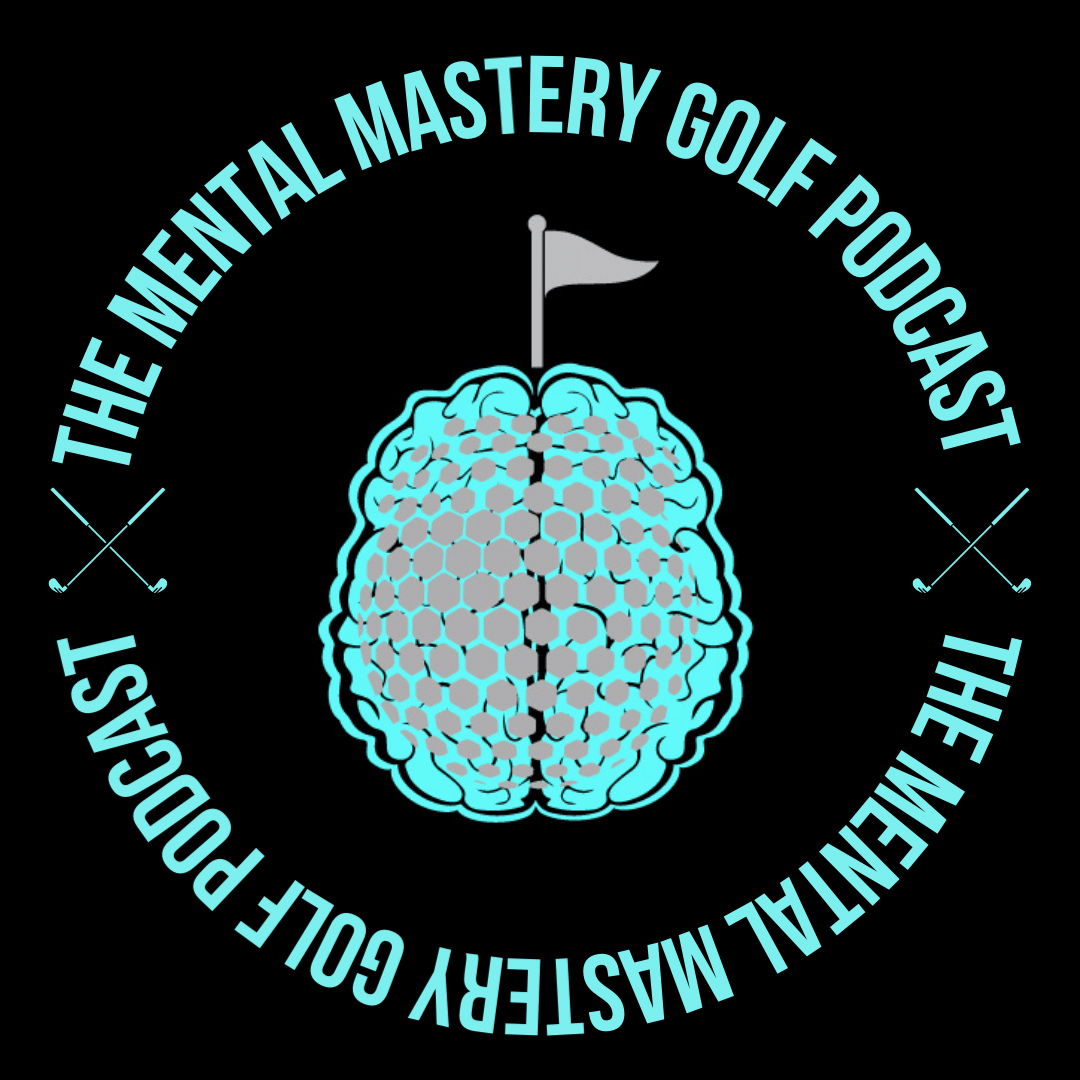 GABI RUFFELS Interview
We chat with 2019 US Amateur Winner and 2020 US Am Runner UP Gabi Ruffels.
Gabi has been a client of Dare2Dream for an number of years and is one of the future stars of Australian Golf. 
In this chat we talk to Gabi about some of her past experiences and how she uses those learnings to put into practice on the course.
For anyone wanting to listen to a fine young golfer who has already dealt with the rigors of golf at the top level then this is a must listen.
Thanks for joining us Gabi.
INCITEGOLF Academy
Grab Your Pre Round Routine Course from INCITEGolf Academy.
Last episode we announced the INCITEGOLF Academy was soon to launch. Well the academy is now live  and waiting for you to participate.
Mental Mastery Golf Podcast Listeners have access to the first paid course. Build Your Powerful Pre Round Routine at 50% off the regular price. Use the link below which is valid until 30/09/2020
50% off Free Build A Powerful Pre Round Routine
Build Your Powerful Pre-Round Routine - 50% off
Free Starter course also available - Mental Game Must Do's
Join the growing group over at The Mental Mastery Golf Podcast Facebook Community
This is a great place to catch up, share your thoughts, gather new information and be first to hear from Jamie on current events, the podcast and the INCITEGOLF Academy action.
If you have any questions about the Facebook Group please feel free to send us a message.
Look forward to seeing you inside the community.
https://www.facebook.com/groups/TheMentalMasteryGolfGroup/
Your Hosts
Jamie Glazier has worked in the area of Mental Performance Coaching for over 15 years and has worked with golf professionals, elite amateurs and club golfers across Australia, Europe, and the USA. A single figure lefty golfer and former elite-level tennis player Jamie's experience and insights will inspire and enlighten.
Ross Flannigan is a golf business owner, host of The My Love Of Golf Podcast and single figure golfer. Experienced in business coaching he has experienced golf around the globe and by his own admission is a golfer whose mental golf performance game needs work.
Send in your questions and discussion requests and join the team on The Mental Mastery Golf Podcast.
Enjoy the journey.
Follow the guys along at:
Jamie Glazier | CEO & Founder Dare2Dream, Mental Mastery Golf Podcast & INCITEGOLF Academy
Insta: https://www.instagram.com/jamie_glazier
Email: jamie@dare2dream.com.au
Twitter: https://twitter.com/JamieGlazier
Ross Flannigan | Host of The My Love Of Golf Podcast
Insta: https://www.instagram.com/myloveofgolf
Twitter: https://twitter.com/myloveofgolf
Email: ross@myloveofgolf.com
Share
|
Download(

Loading

)