Episodes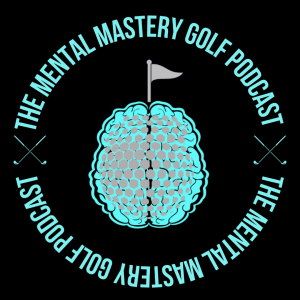 Thursday Dec 02, 2021
Thursday Dec 02, 2021
DAMIEN THOMLINSON - From ADF Commando to Golf Tragic
What better way to see in 50 awesome episodes of The Mental MAstery Golf Podcast than with an inspiring guest.
Damien Thomlinson survived a life-threatening IED explosion on duty with the Australian Army Commando Regiment serving our country in Afghanistan.
The injuries sustained including the amputation of both legs was never going to be enough to slow Damien down in the pursuit of being the best and most positive version of himself that he could be.
Now armed with a passion for life, mental health and well being, Damien has channelled his experiences including dealing with PTSD into helping others and in the past years challenging himself to become one of Australia and the worlds leading amputee golfers.
We caught up with Damien to discuss his passion for golf and understand just how his approach to life, his experiences and how his personal drive, influence his work on the game.
Thank you Damien for sharing.
Check out Damien
c