Episodes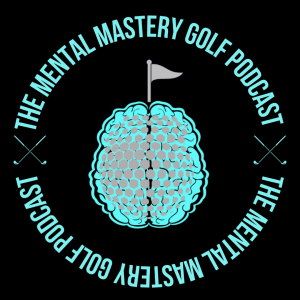 Tuesday Mar 01, 2022
Tuesday Mar 01, 2022
CASSIE PORTER - WPGA 
After a successful amateur career, Cassie Porter turned professional at the end of 2021.
In the first EP for 2022, we catch up with Cassie as she prepares for the WPGA event in Sydney to discuss her experiences after the first couple of months of life on tour.
We know that there are so many young amateurs and parents who look towards the current crop of talented Aussie golfers and from listening in to this EP it is not only clear that Cassie is well on her way to navigating the rigours of life on the road. She is also surrounded by a bunch of passionate talented young female professional golfers.
We chat...
Balancing life on the road and remaining positive.
The reality of playing to get paid.
Importance of team.
The business of professional life.
The importance of having fun on tour.
Enjoy this EP with WPGA young star Cassie Porter and follow Cassie on her journey.
Cassie Porter - INSTAGRAM
Thank You
Visit our new Mental Mastery Clubhouse